Resort Events Calendar | Palm Springs, CA
Welcome to The Westin Mission Hills Golf Resort and Spa. Our hotel hosts a myriad of events that is perfect for all of our guests. Take a look and see what we have coming up.
Every Saturday
6 - 9 PM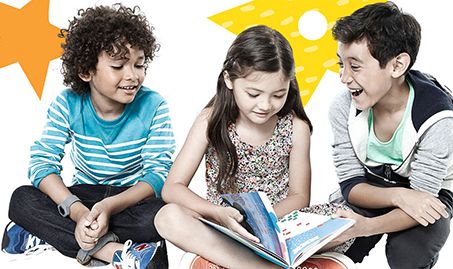 Kids' Night Out
The Westin Family Kids Club
While Mom & Dad are out for the night, kids ages 3-12 are invited to Join the FUN team for crafts, dinner, movies and more! Sessions are $45 per child or $15 an hour. 12-hour advance reservations required.
Fridays & Saturdays in November
7:30 PM
Family Movie
Kids' Club Lawn
Catch a FREE family-friendly movie most Fridays at 7:30 pm with complimentary popcorn; and on Saturdays at 8:00pm on the Kids' Club Lawn. November Movies: 11/3-Trolls 11/4-Fantastic Beasts and Where to Find Them 11/10-Moana 11/11-Rogue One "A Star Wars Story" 11/17-The LEGO BATMAN Movie 11/18-Batman V Superman 11/25-The Great Gatsby
Saturdays in October
8 PM
Dive-in Movie
Las Brisas Pool
Watch a movie from the confort of your pool float at Las Brisas pool.
October Movies
10/7 Ferris Buller's Day Off

10/14 The Goonies

10/21 Beetlejuice

10/28 Hocus Pocus
Thursday, October 5
6:00PM - 8:00PM
Spa Soiree
The Spa Westin Mission Hills
Relax, rejuvenate and have fun at the Spa! Enjoy an evening of mini-treatments including unique massage treatments, scalp treatments, express facials and more!
$75 per person admission includes a swag bag, hors d'oeuvres, wine bar, vendor demos, retail discounts and raffles throughout the night. 10% of proceeds benefit Desert Cancer Foundation.
Friday, October 6
7:00 PM - 9:00PM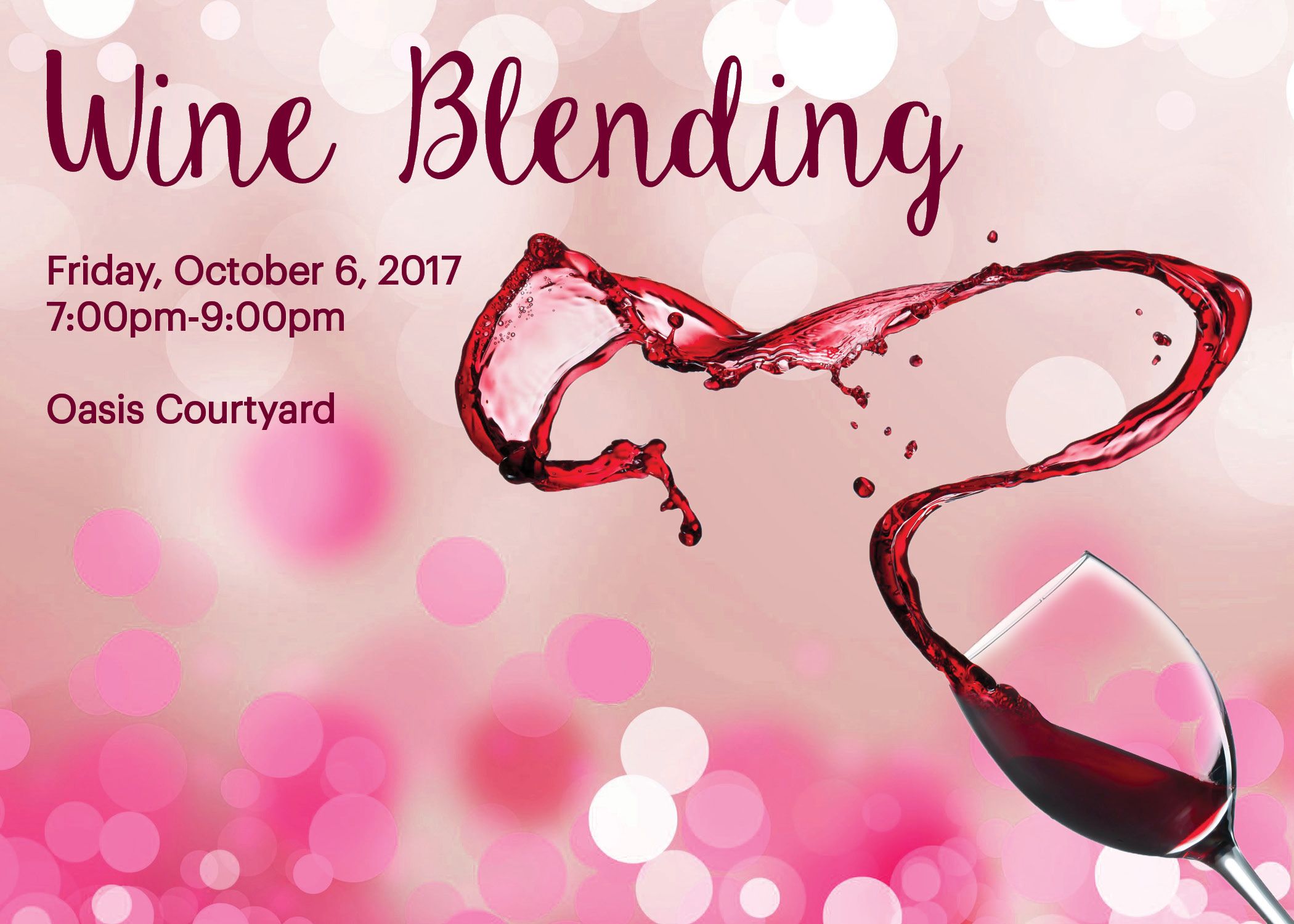 Wine Blending Experience
Oasis Courtyard
Guests will have th opportunity to blend 5 different varietals to create a unique individual beverage. One wine-blend per table will be judge and the winners will receive bottles of Magnificant. One cheese board per table. RSVP to Pinzimini at 760-770-2150.
Friday, October 13
6:30 PM
Coachella Valley Brewing Company Craft Beer Dinner
Coachella Valley Brewing's signature flavors: Kolschella, Desert Swarm Double Wit, Phoenix Vienna Lager and Monumentous IPA are paired with Ceviche, Beef Sliders with Blue Cheese and Baja Fish Tacos by Chef Delmond. MENU
Friday, October 20
6:30 PM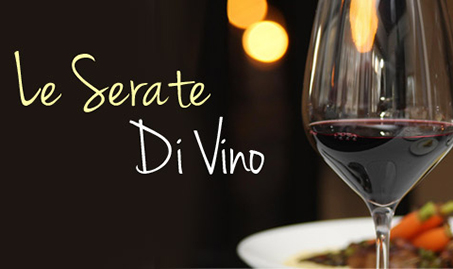 Le Serate Di Vino St. Supery Wine Dinner
Napa Valley's 100% Estate Grown St. Supery wines are paired with Black Agua Chile, Pan Seared POM POM Mushrooms and Crispy Skin Muscovy Duck Breast over a five-course meal for an incomparable dining experience. MENU
For reservations call Pinzimini 760.2150. or ext. 2150.
Saturday, October 21
7:00 PM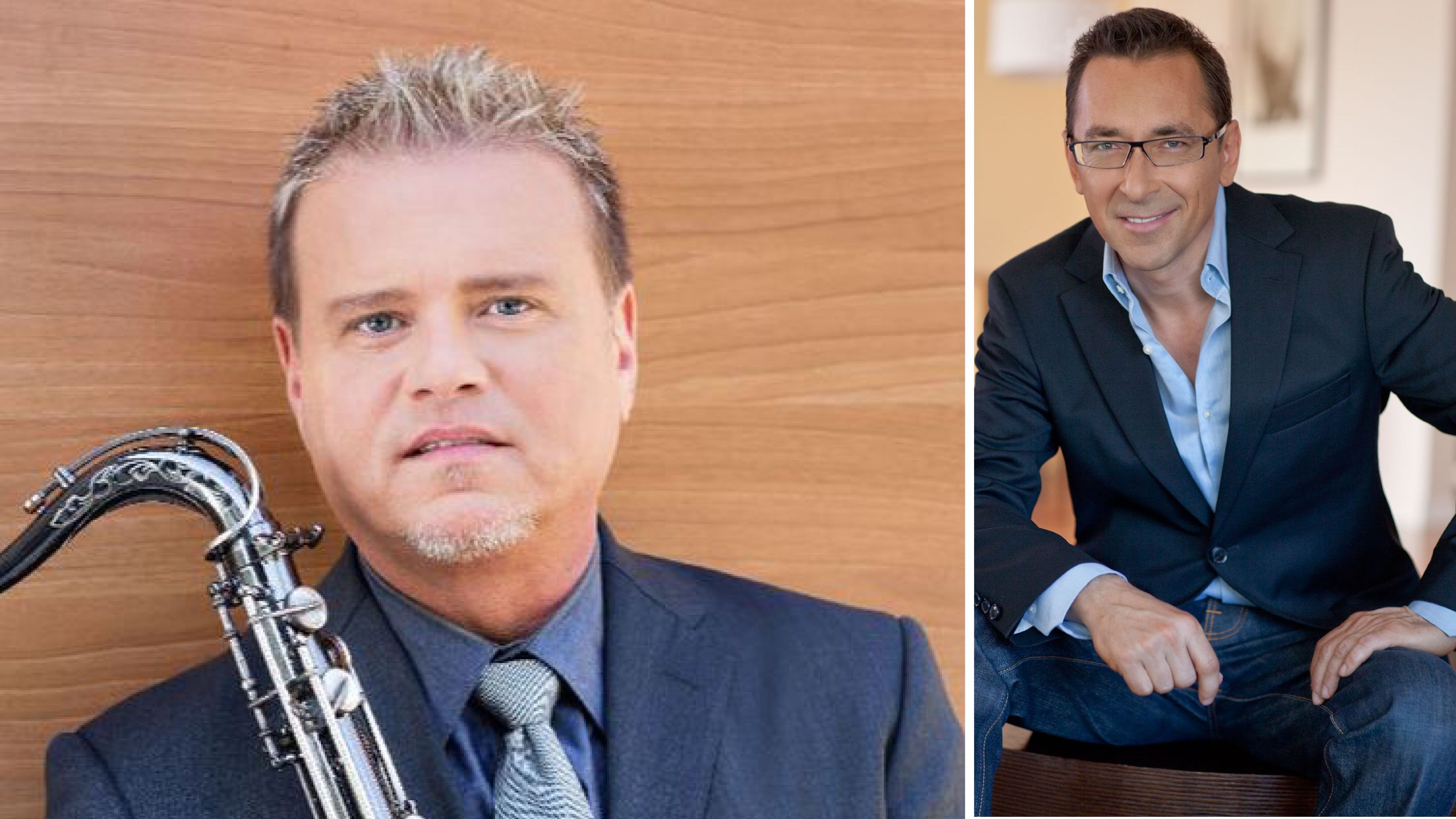 Euge Groove with special guest Brian Simpson
The dynamic, funky and soulful saxophonist Euge Groove makes his first appearance at Grooves at The Westin! With an unmistakable tenor sound Euge Groove will have you on your feet and dancing at this not-to-miss season opener.
Friday, November 3
6:30 PM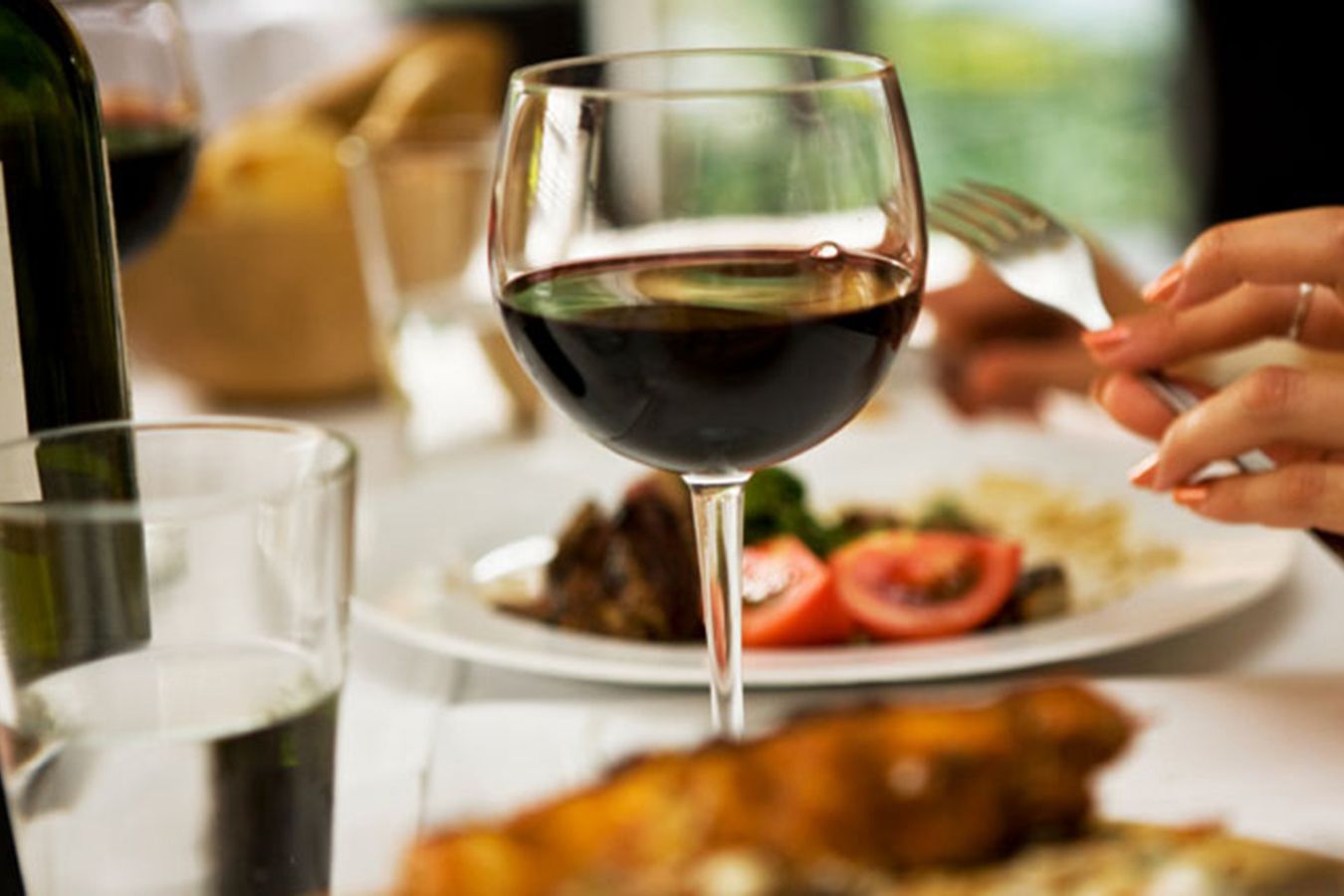 Le Serate Di Vino Ruffino Wine Dinner
Ruffino Italian wines bring the heart of Tuscany to you with acclaimed red and white wines paired with Burrata and Persimmon Carpaccio, Italian Sausage and Smoked Bacon Wrapped Venison Round Steak expertly prepared by Westin Mission Hills' Pinzimini Chefs. MENU
For reservations call Pinzimini 760.2150. or ext. 2150.
Friday, November 10
6:30 PM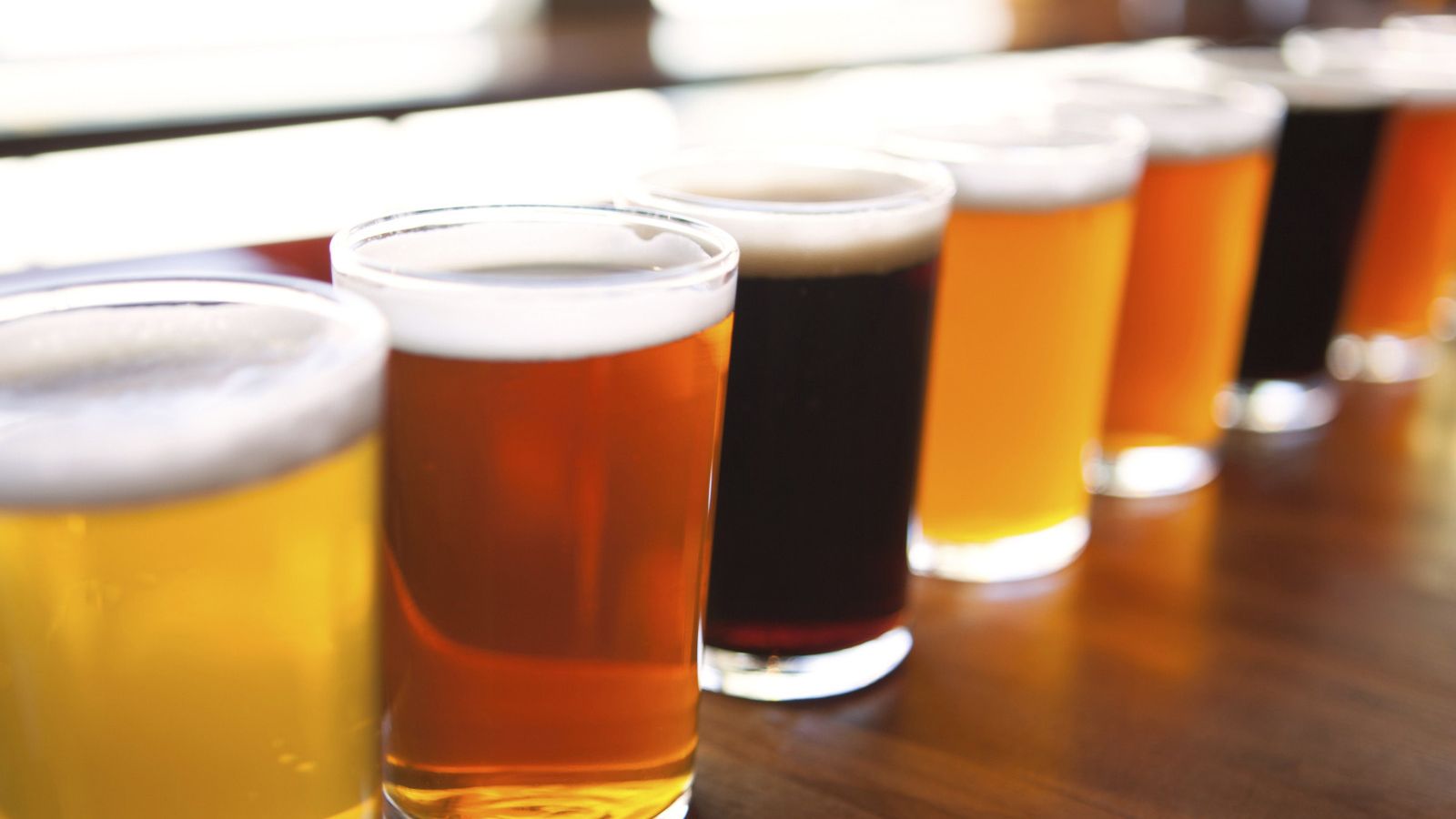 La Quinta Brewing Company Craft Beer Dinner
La Quinta Brewing Company proudly presents Dilbert's Honey Wheat, Heatwave Amber Ale, Even Par and Koffi Porter paired with Westin Mission Hills Chef Joel Delmond's Chicken and Waffle, BLT Bites and Grilled Top Sirloin. MENU
$55 (tax and gratuity not included)
For reservations call Pinzimini 760.2150. or ext. 2150.
Friday, November 17
6 PM
Pinzimini Balloon Glow Dinner
Master's Plaza
The delectable Tuscan-inspired flavors of Pinzimini are unleashed as guests dine at Master's Plaza in the glow of a dozen seven-story high hot air balloons set on the 18th fairway of the Pete Dye resort course.
$59++ adults/$29++ children (5-12, under 5 free)
Saturday, November 18
7:00 PM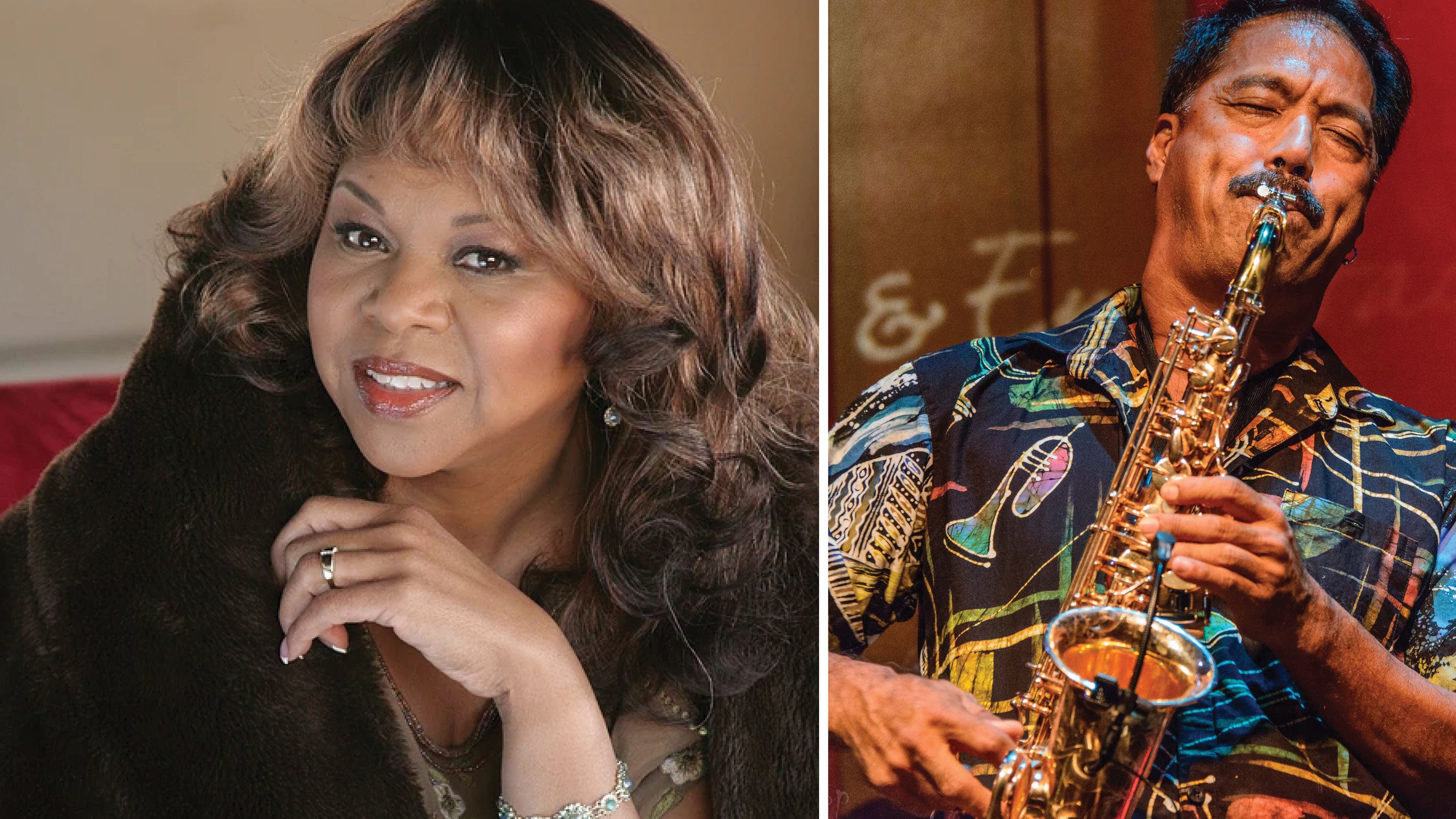 Michael Paulo & Friends featuring Deniece Williams
To debut his latest recording, Michael Paulo has assembled an all-star Jazz ensemble featuring Grammy-winning vocalist Deniece Williams, Grammy-winning keyboardist Gregg Karukas, bassist Freddie Washington, drummer Land Richard and surprise guests!
Saturday, November 25
7:00 PM
Gerald Albright
Riding the momentum of his first independent project, the world premiere of his new single, "Taking Control," Albright continues to be a force in jazz, astounding audiences around the world.
Friday, December 8
6:30 PM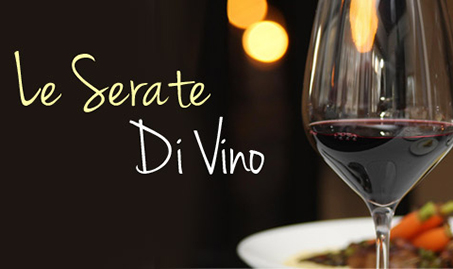 Le Serate Di Vino Fess Parker Wine Dinner
Founded by the actor famed for his classic Disney roles as Davy Crockett and Daniel Boone, Fess Parker award-winning wines are produced in the rolling hills above Santa Barbara and paired with Brandt Beef Tenderloin, Big Eye Seared Tuna and Roasted Lamb Belly in a delectable dinner experience.
$89 per person
Friday, December 15
6:30 PM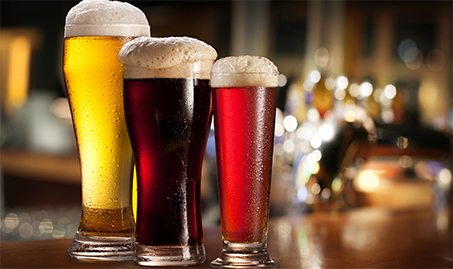 Mission Brewery Craft Beer Dinner
The San Diego-based Mission Brewery comes to the desert to showcase its best brews. Hefeweizen, Amber, Shipwercked Imperial and Dar Seas Russian Imperial Stout complement Broccoli Rabe and Gruyere Cheese Pizza, Spaghetti Carbonara and Seafood Paella expertly prepared by Chef Joel Delmond.
$55 per person