Chill in Palm Springs with 32% Savings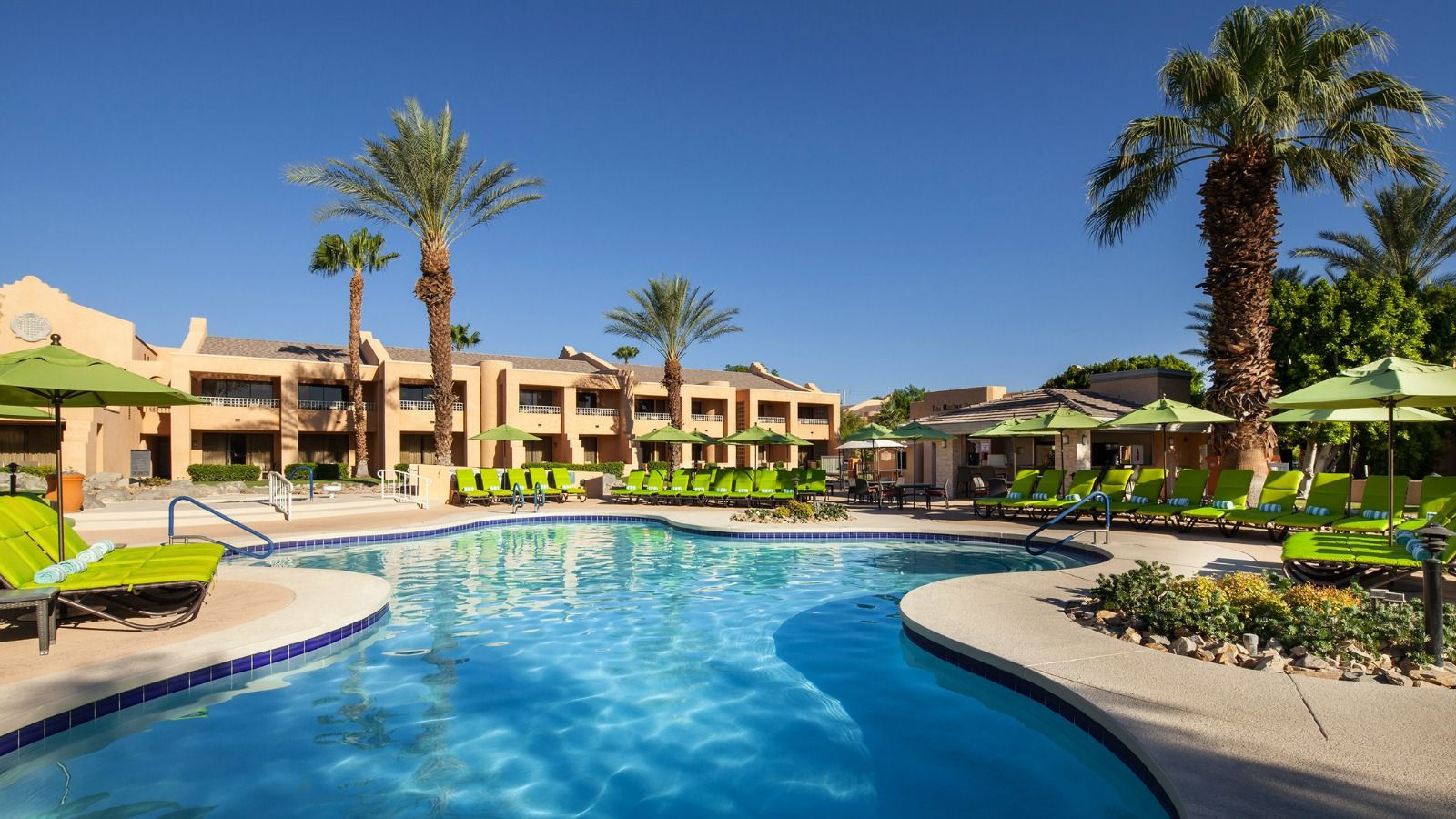 Experience our adult pool at Las Hadas for guests 18+ Saturday's through 9/30 and enjoy:
Bloody Mary Specials, 10am-2pm
Frozen Treats, 11am-3pm
Live Music, 12pm-4pm
Ice Plunge in the Jacuzzi 4pm
Happy Hour 4pm-7pm.
Anytime Beer Pong, Flip Cup & Corn Hole
Relax, refresh and enjoy the sun!
Choose one of our three Palm Springs pools:
Perfect for families, "Las Brisas," our largest pool, is located behind the main building and has a new 75-foot waterslide, Cabana Rentals, two bubbling spas, and pool attendants at your service throughout the day.
"Las Hadas," our Adult (18+) pool, surrounded by buildings 9 - 13, has recently undergone renovation. It offers cool decking, one spa and a bar.
"La Paloma," located between buildings 3, 4 and 5, is our quiet pool. Cabanas and a bar are available.
Poolside Cabana Rentals are available to reserve in advance. In addition, Cabana Rentals will be available on the day of use on a first-come, first-served basis. Dates, rates and inclusions are all subject to change.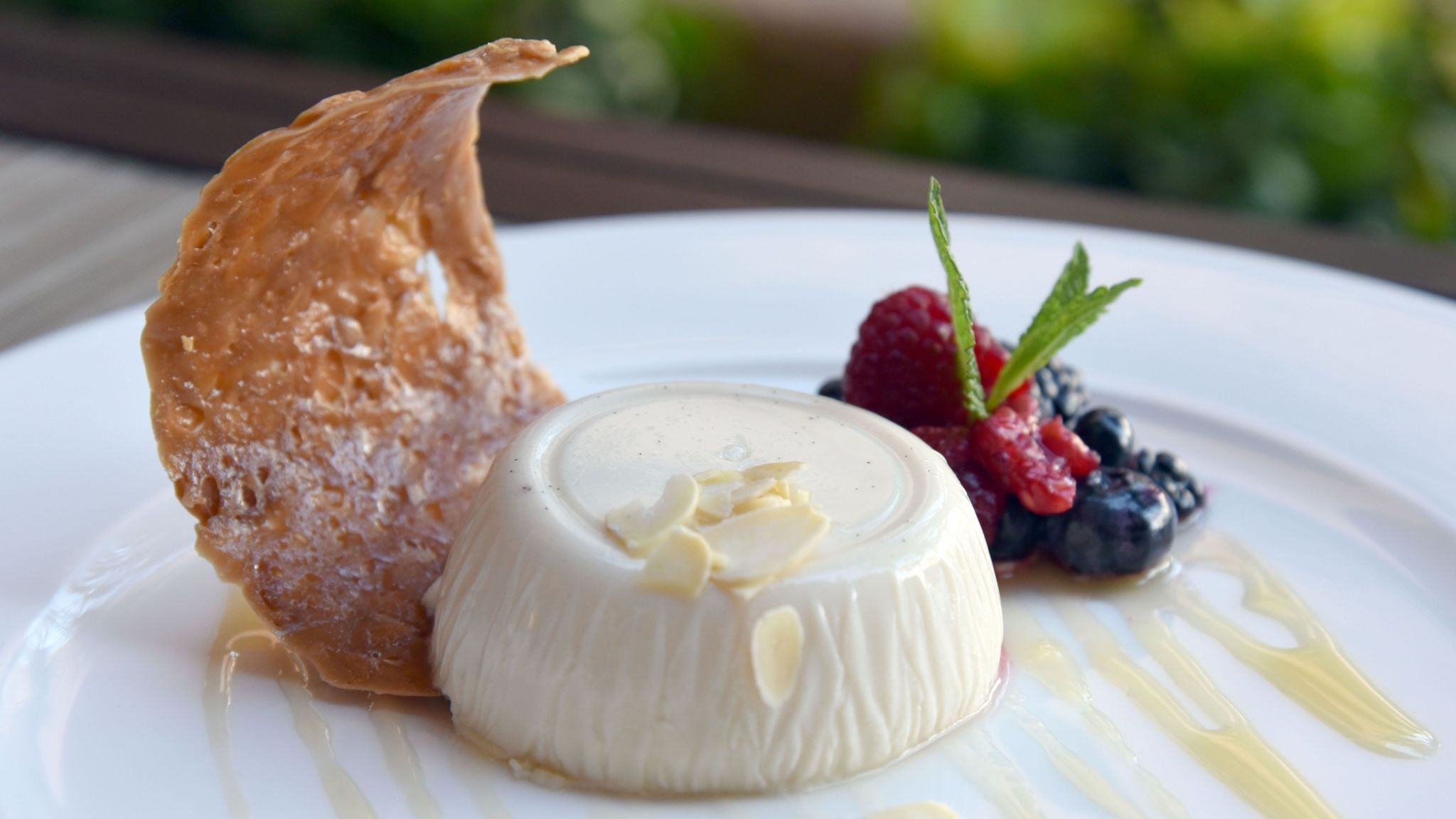 Chill Pass Dinner Menu at Pinzimini
June 1-September 30, 2017
Three-Course Meal for $32
Starter: Choice of Spring Minestrone Soup or Confetti of Field Greens Salad
Entrée: Choice of Grilled Chicken Caesar Salad; Market Fish with Cremini Risotto; Chicken Marsala; or Pappardelle alla Bolognese
Dessert: Choice of White Chocolate & Berries Creme Brulee; or Bourbon and Vanilla French Toast
Beverage: Choice of any non-alcoholic beverage; a glass of house wine; or a glass of draft beer
Call 760.770.2150
or Email: pinziminips@westin.com to make your reservation and request the "Chill Pass Dinner Menu"
Does not include tax or gratuity. Cannot be combined with other offers. 18% gratuity will be applied to all parties of 6 or more.
It's a Chillabration! Weekends at Las Hadas Adult Chill Pool
June 1-September 30, 2017
Happy Hour, Fridays & Saturdays 4-7pm
Live Entertainment, Saturdays 12pm - 4pm
Cold Plunge Iced Jacuzzi, Saturdays 4pm
Specialty menu items: frozen treats for adults and poolside cocktails
Bloody Mary Bar - pick your own toppings - Saturdays & Sundays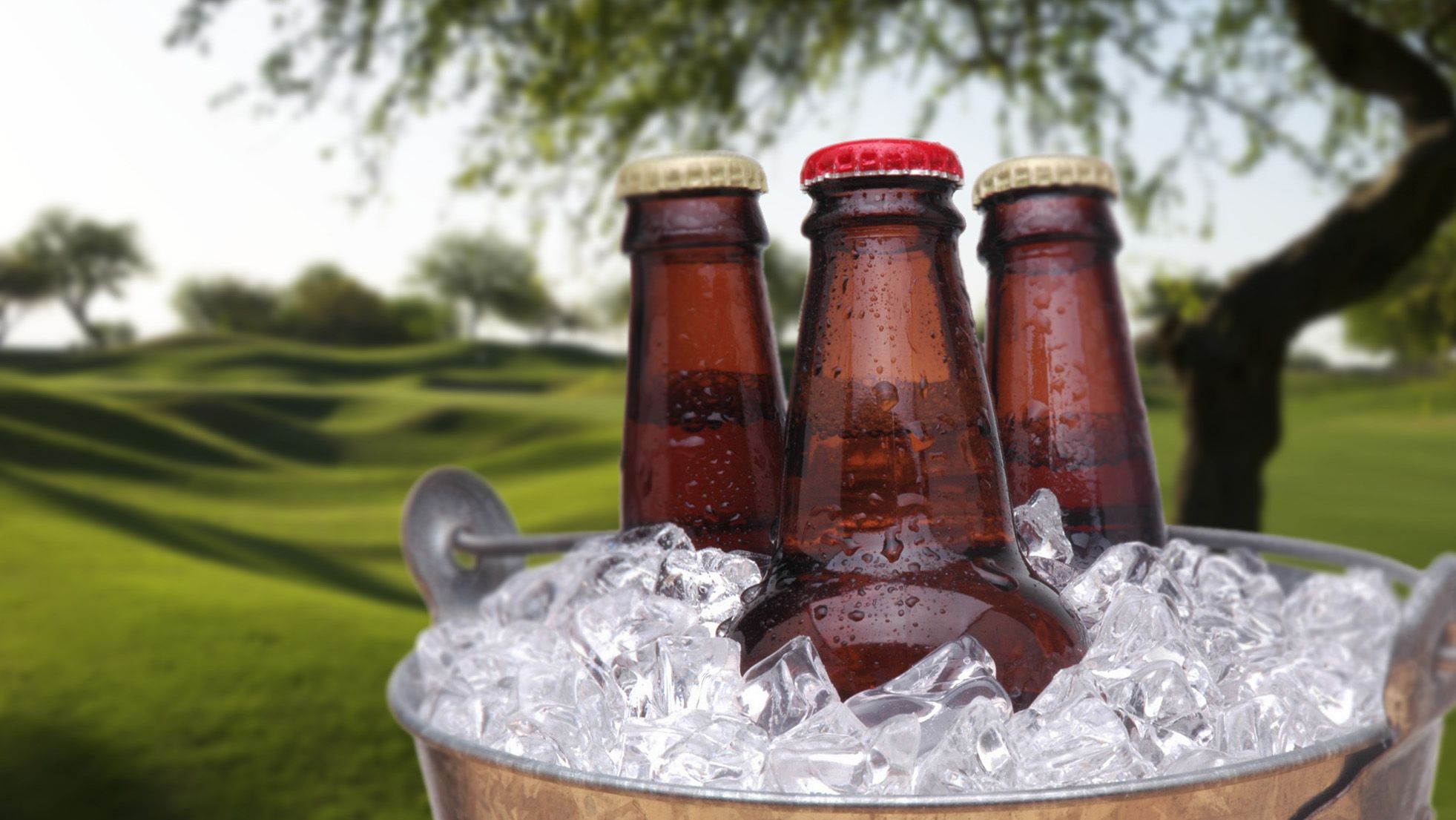 Summer Chill Golf Happy Hour
Brews included for $32 per person
Three iced beers
Round of golf
Iced scented towel after the round
Available daily after 12:30pm from June 1, 2017 through September 25, 2017
Chill at the Spa with 32% Savings
Save 32% on our most popular Spa treatments June 1, 2017 – September 30, 2017
32° Swedish Massage, $105
32° Hydrating Facial, $105
32° Sea Salt Body Scrub, $68
32° Essential Manicure and Pedicure, $65
32° Shampoo and Blowdry, $41
Call 760.770.2180
to book your Spa treatment.
Does not include service charge. Cannot be combined with other offers.
Valid Mon-Thurs June 1, 2017 - Sept 30, 2017, except holidays: July 3-4 and Sept 4, 2017.