Welcome to The Westin Mission Hills Golf Resort and Spa. Our hotel hosts a myriad of events that is perfect for all of our guests. Take a look and see what we have coming up.
Fri., June 30 - Tues., July, 4
Independence Day Food and Beverage Specials
Enjoy delicious dining specials over the 4th of July Weekend.
Children's Dinner Buffet, $12 - Friday, Saturday, Sunday, 5:00pm –10:00pm in Pinzimini
Barefoot Pancake Bar, $12 - Saturday, Sunday, Monday, 8:00am – 11:00am at Las Brisas
Barefoot Burger Bar, $12 - Saturday, Sunday, 12:00pm – 3:00pm at Las Brisas
Craft Beer Tasting, $12 - Tuesday, 3:00pm in Pinzimini
Saturday, July 1, 2017
6 PM - 8 PM
Independence Day BBQ
Oasis Courtyard
Enjoy traditional holiday favorites served family-style in a festive al fresco dining atmosphere. There will also be indoor activities for kids such as a bounce house, glow golf and arcade. Adults: $29++/ Children ( ages 6-12): $15++/ Children (under 5): Free
Fridays in June
7:30 PM
Family Movie
Oasis Den
Come enjoy a free family movie with popcorn.
6/9- Tangled
6/16-Coraline
6/23-The Tale of Despreaux
6/30-Nanny Mc Phee
Saturdays in June
8 PM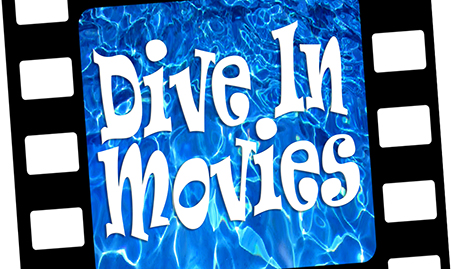 Dive-in Movie
Las Brisas Pool
Come enjoy a free "throwback" movie from the comfort of your pool float.
6/10- Jungle Book
6/17- The Great Outdoors
6/24- The Goonies
All Summer Long
June 1 - August 31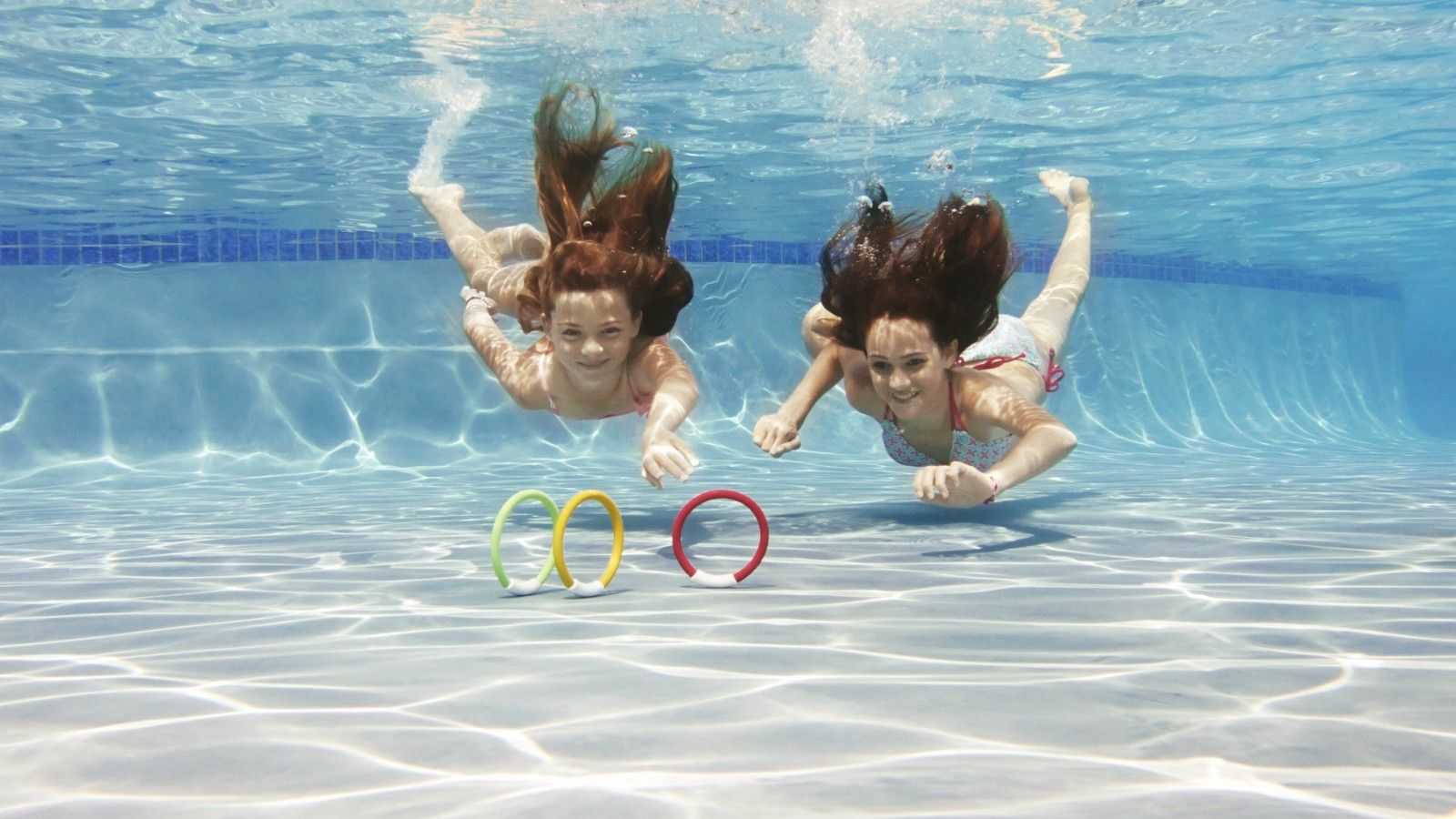 Summer Chill Photo Contest
The Westin Mission Hills Golf Resort & Spa
Post a photo showing the best way to "chill" at the Westin Mission Hills this summer and you could receive a two-night stay! Here's how:
1. Take an original photo and post it on Facebook, Instagram or Twitter
2. Tag it with #WestinMissionHills and #TheChillIsOn
3. "Like" our page on Facebook or "Follow" us on Instagram or Twitter
One winner will be selected at random for each month of the contest.
Weekends
June 1 - September 30, 2017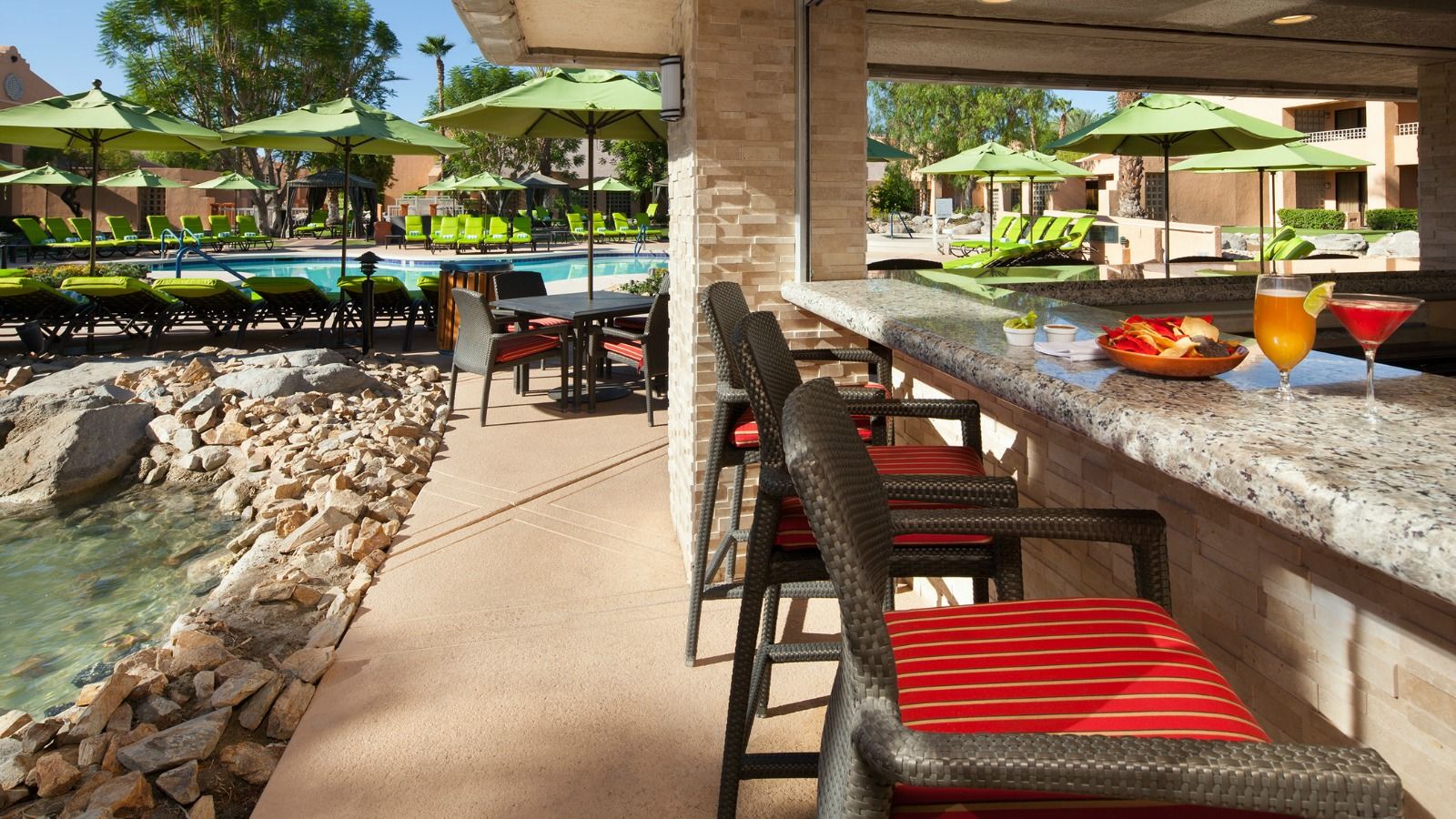 Chillabration
Las Hadas Pool
Celebrate the summer with other adults and enjoy happy hour, poolside entertainment and more. Find out more >>
Happy Hour, 4-7pm Fridays and Saturday
Poolside entertainment, 12-4pm Saturday
Jacuzzi Ice Plunge, 4pm Saturday
Bloody Mary Specials, Saturdays & Sundays
Poolside Pampering, Saturdays 12-1pm
Every Saturday
6 - 9 PM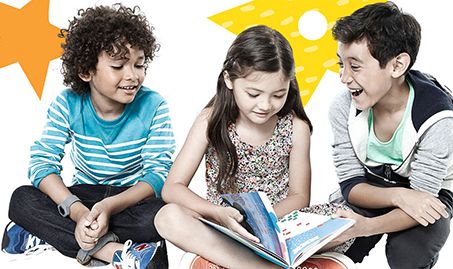 Kids' Night Out
The Westin Family Kids Club
While Mom & Dad are out for the night, kids ages 3-12 are invited to Join the FUN team for crafts, dinner, movies and more! Sessions are $45 per child or $15 an hour. 12-hour advance reservations required.