Seasonal Activities
Celebrate traditions, holidays and seasons at The Westin Mission Hills Golf Resort & Spa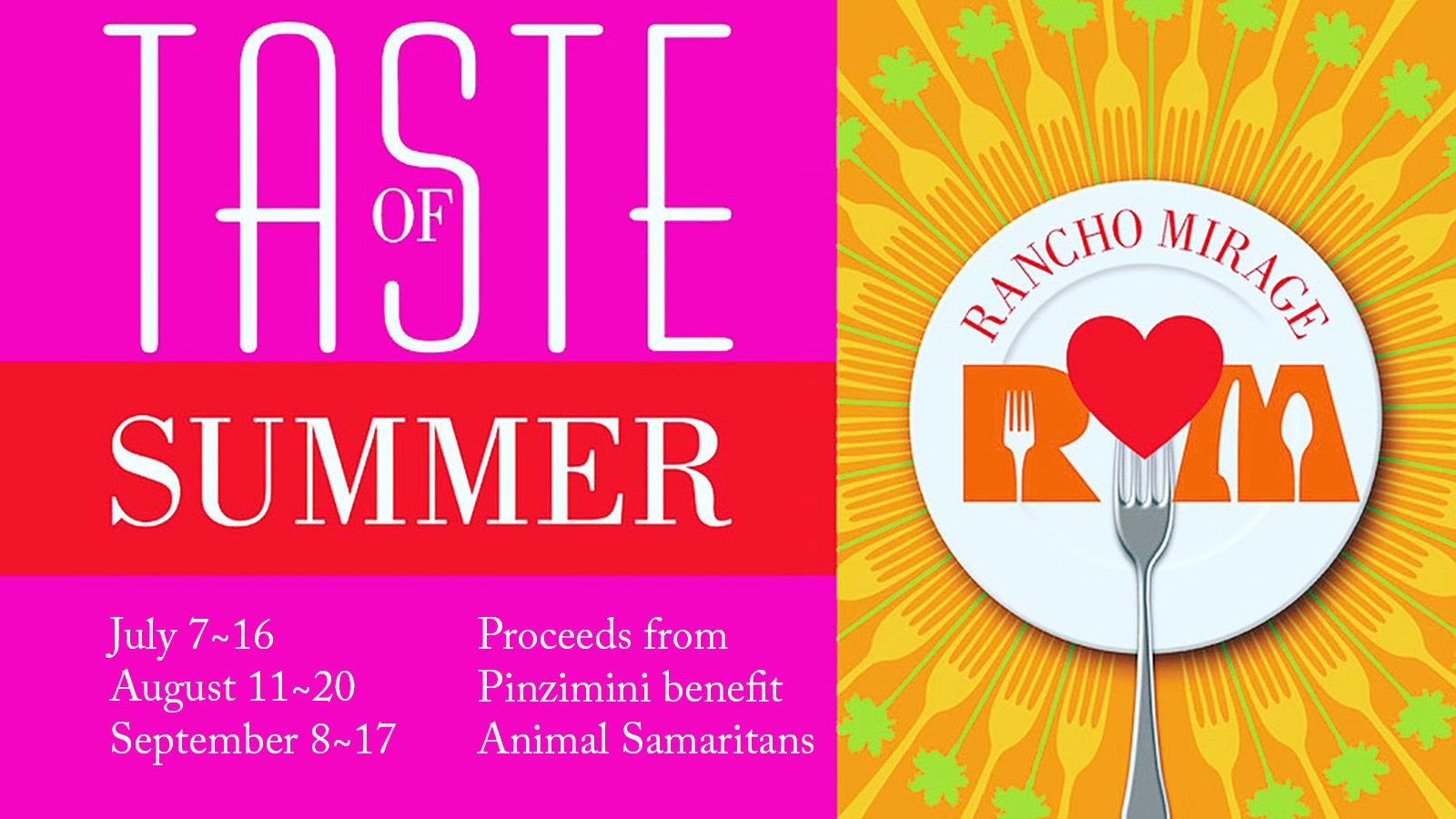 Taste of Summer Rancho Mirage
July 7-16, August 11-20, September 8-17
Enjoy a Taste of Summer in Rancho Mirage. Purchase a $10 wristband and enjoy $4 cocktails, appetizers and desserts. All wristband proceeds go to local charities; Pinzimini wristband proceeds go to Animal Samaritans. The $4 specials offered at Pinzimini are:
• STARTER: Tomato Bruschetta - Pesto, Roma tomato, garlic, olive oil, basil, mozzarella, balsamic
• DESSERT: Beignets - Chocolate and Mixed Berries
• COCKTAIL: Westin Chill - New Amsterdam Vodka, Watermelon Juice, Lemonade, Basil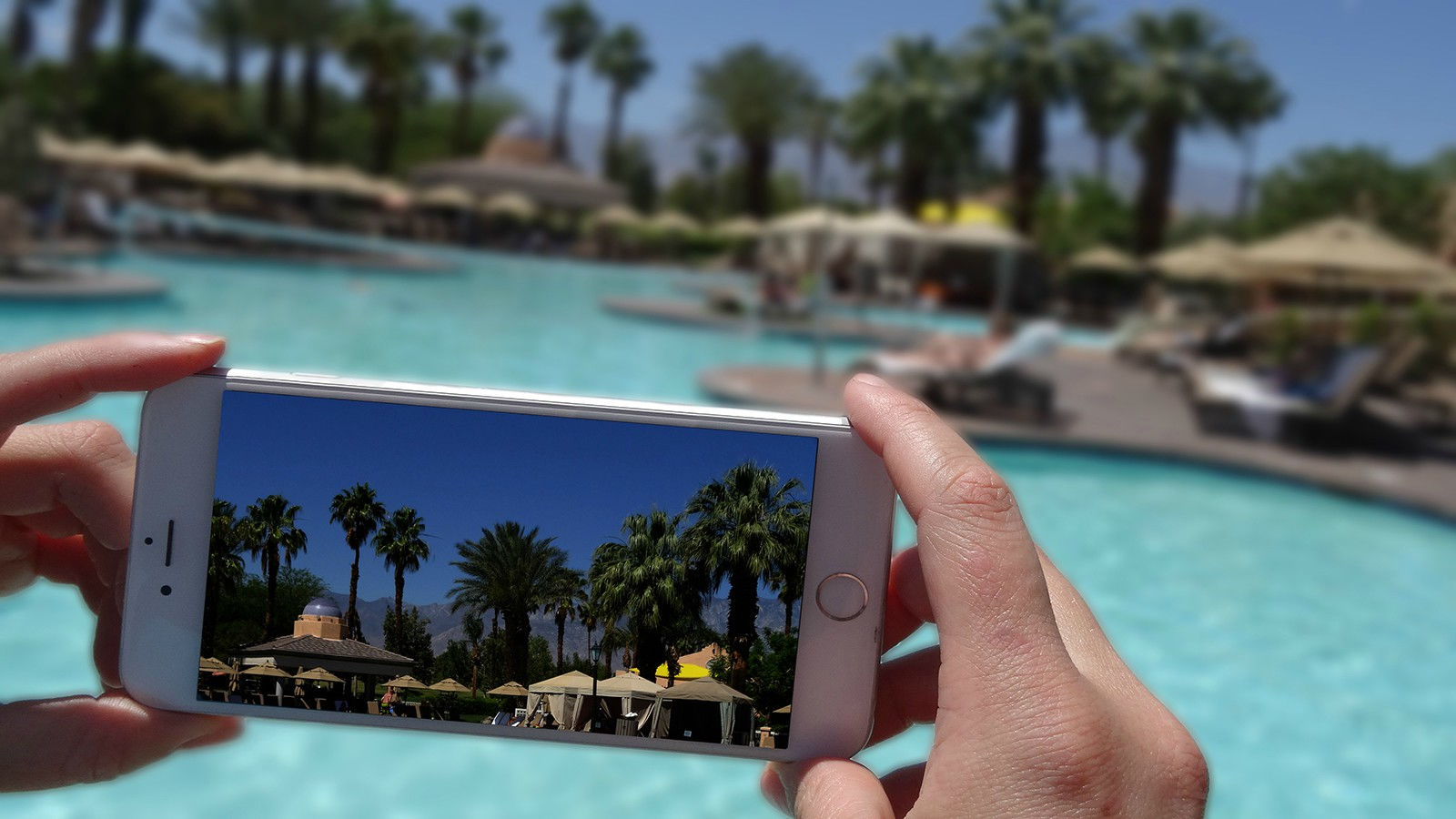 Summer Chill Photo Contest
6/1/2017-9/30/2017
Post a photo of your favorite way to "chill" at the Westin Mission Hills and you could win a 2-night stay in a Deluxe Suite and 1-day use of a poolside Cabana! One photo each month will be selected at random, and the winner will be notified via social media to receive a 2-night stay in a Deluxe Suite and 1-day use of a poolside Cabana. There will be a total of three winners, one for each month: June, July, & August.
For More Information, Click Here
Labor Day Weekend
Labor Day Weekend
Say "Aloha" to a long weekend and "Mahalo" to the summer. Enjoy a final summer fling with a weekend full of fun activities and barefoot dining options poolside. On Saturday, September 2nd, from 7 to 9pm, the whole family will enjoy a Polynesian Dance and Luau Show on Master's Plaza. Reservations required.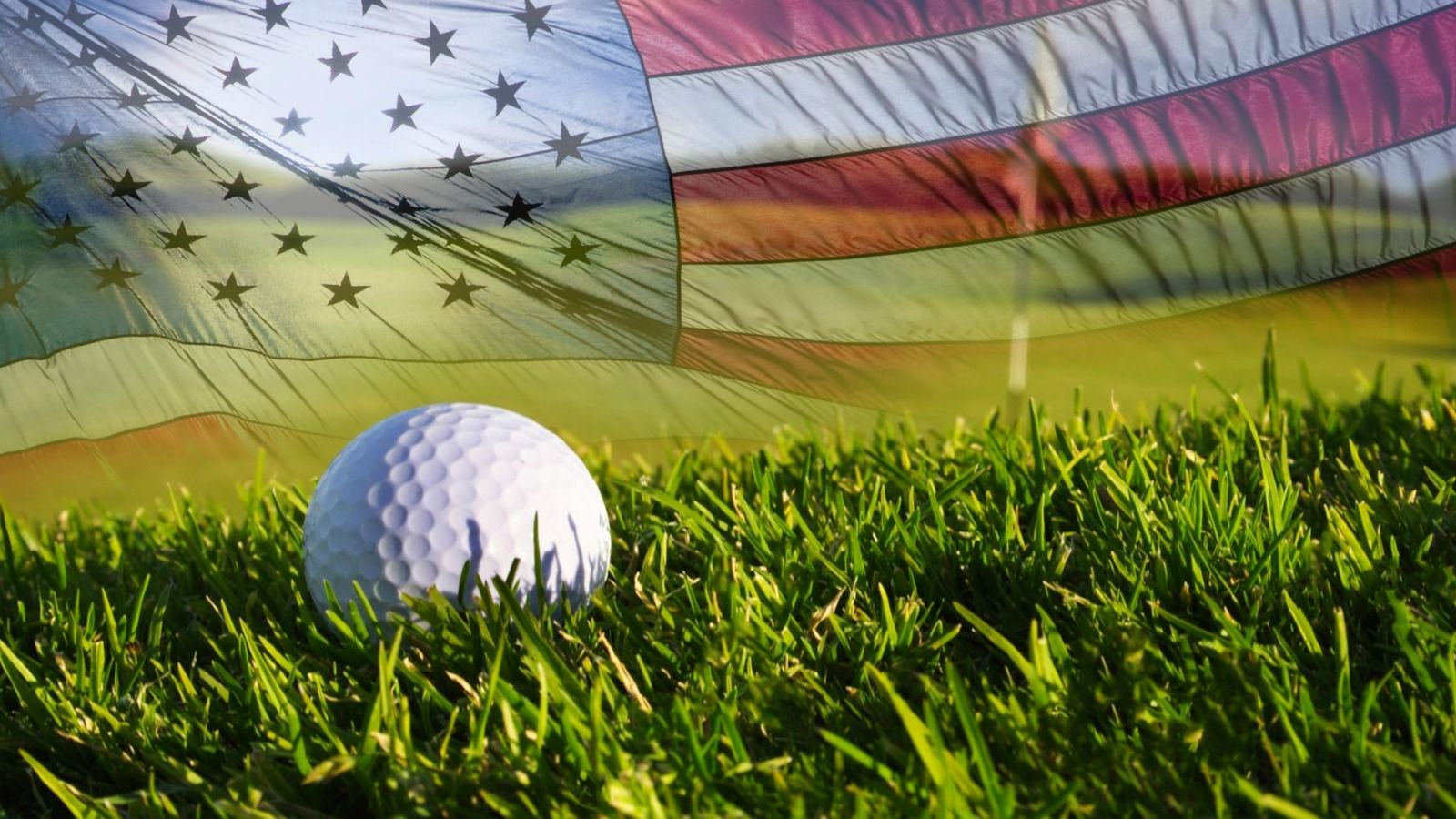 3rd Annual Desert Patriot Golf Tournament
presented by General Air Conditioning and Plumbing
Saturday, 11/11/2017
Show appreciation for first responders and military personnel, and raise funds for the Folds of Honor Foundation while having fun at the 3rd Annual Desert Patriot Golf Tournament. One active duty member will be paired with every group on the course using a "Drop Out Scramble" format. Team and individual prizes will be awarded. Sponsorship opportunities are available. Saturday, November 11, 2017, 11:00 am at the Pete Dye Resort Course. More information and registration: 760.328.3198 or www.playmissionhills.com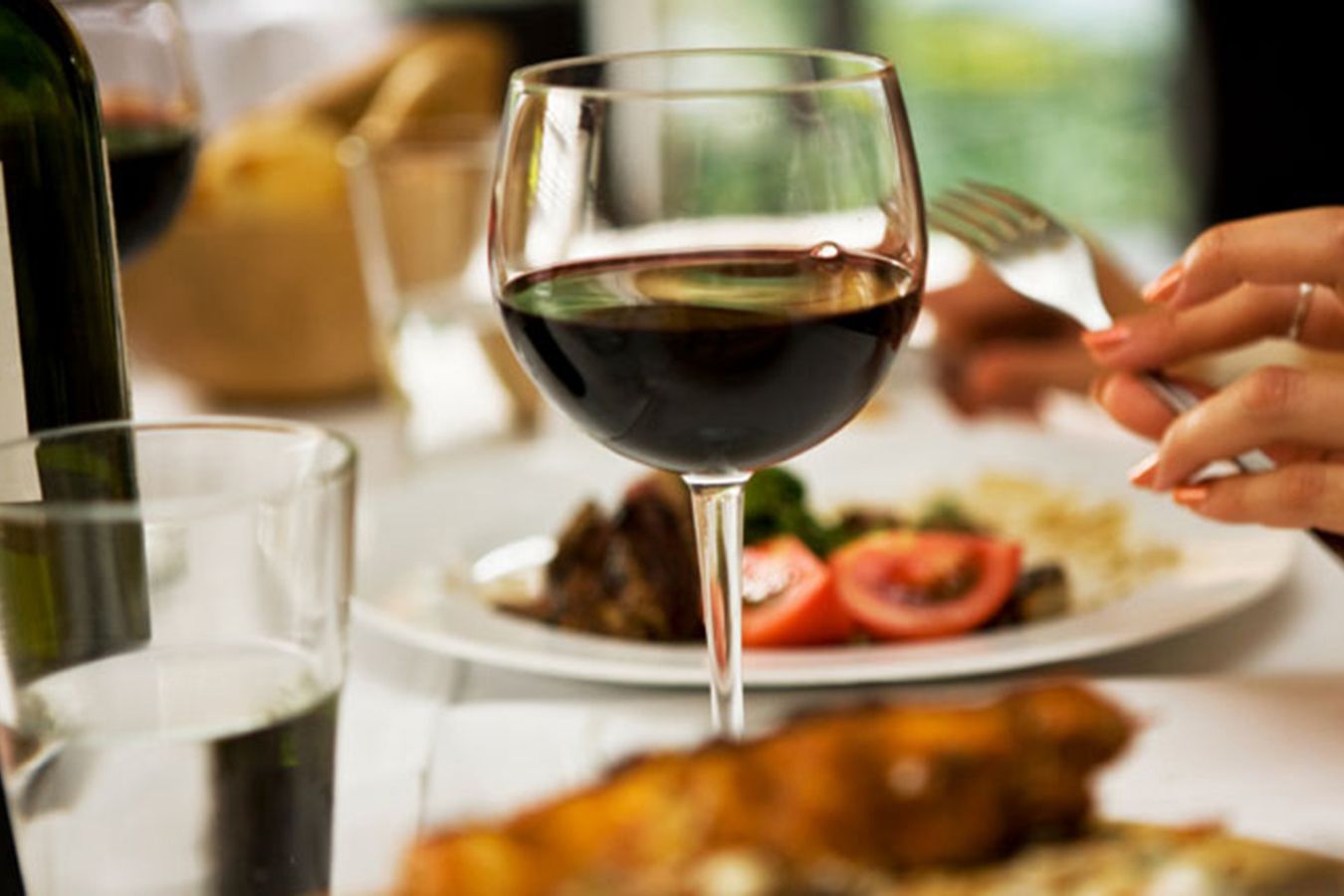 Le Serate di Vino
"Evenings of Wine"
Enjoy an unforgettable evening of delectable food and wine at "Le Serate di Vino," that is, "Evenings of Wine" proudly hosted by The Westin Mission Hills Golf Resort & Spa. At each event, Executive Chef Joel Delmond and his expert culinary team create perfect pairings of food and wine for a splendidly transcendent experience for the palate.
For More info, CLICK HERE.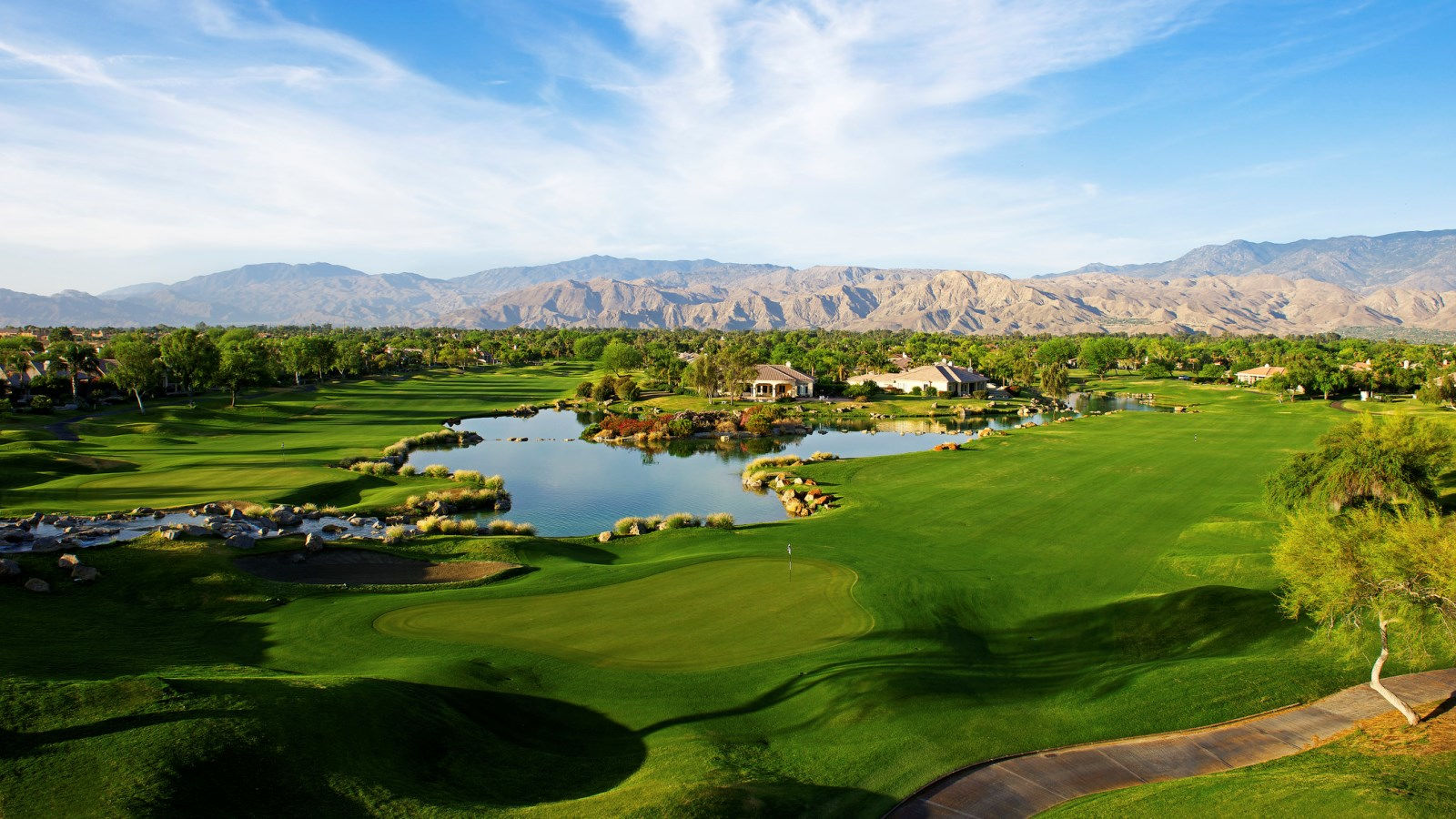 Like Us on Facebook
Stay in touch with The Westin Mission Hills Golf Resort & Spa on Facebook. From the latest event photos to promotions and deals, stay connected with our team.
Dog Days of Summer
Friday, August 25, 2017
Attention Dogs! Celebrate at with The Westin Mission Hills at a Yappy Hour just for you! We've helped more than 85 dogs find forever homes through our Dog Samaritans Adoption partnership with Animal Samaritans. Adopted dogs along with local dogs and their families are invited! Dogs will enjoy our pooch patio menu and canine treats while their human friends enjoy hosted appetizers and no-host bar. Pet vendors and organizations will also be on-hand for the event that takes place on Friday August 26th from 4 to 6pm.