Seasonal Activities
Celebrate traditions, holidays and seasons at The Westin Mission Hills Golf Resort & Spa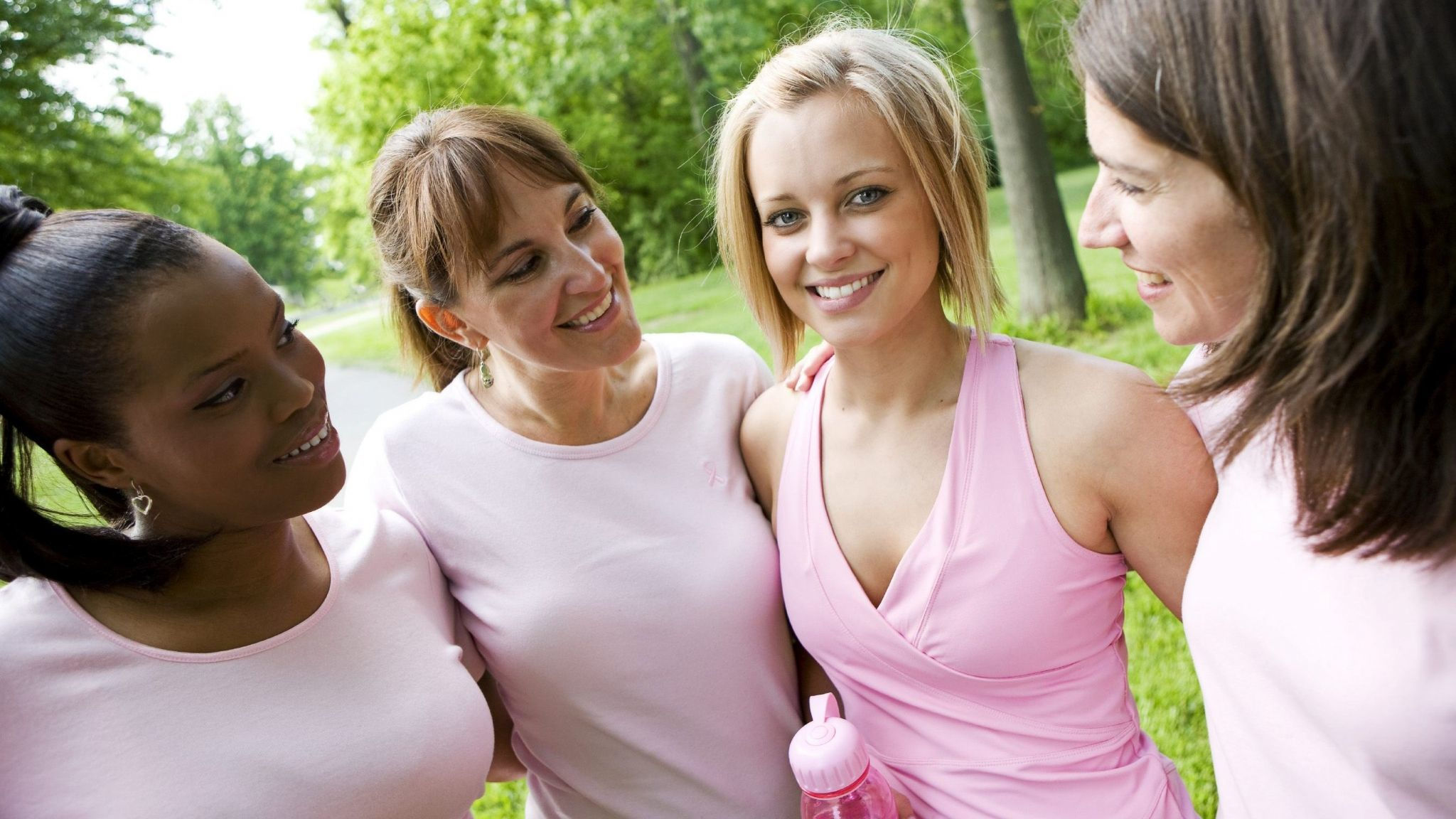 Pink October
October 1-31st has been designated as Breast Cancer Awareness month. Through our partnership with local nonprofit, Desert Cancer Foundation, The Westin Mission Hills invites guests to join in our campaign. Donation boxes, pink ribbons and bracelets to show your support are available at several locations on property. Every dollar donated translates into over $10.00 of cancer care for local residents in the midst of cancer screening, diagnosis and treatment.
Around the resort, pink specials and activities support the cause. Pamper Yourself Pink at the Spa, enjoy a pink drink at Pinzimini, join in a pink-themed activity at the pool and look for pink tennis and golf accessories. Finally, don't miss the all-star "Jazz in Pink" performance at Grooves at the Westin on October 29th.
Murder Mystery Dinners
Solve the crime while you dine! The Murder Mystery Company's professional actors lead a two-hour, interactive mystery dinner event. Someone will die in a comedic way, and guests will have the opportunity to solve the crime.
At "Totally 80's Totally Murder" on October 1st, a killer concert turns tragic with a murder and mystery to solve. Menu
"The Most Wonderful Crime of the Year" on December 3rd, has humbug hovering over the holiday until the whodunit is solved. Menu
All events start at 6:00 pm. $59+ per person includes a 3-course dinner. Reservations are required 760-770-2150 or email.
Wine Dinners
Enjoy an unforgettable evening of delectable food and wine at "Le Serate di Vino" or "Evenings of Wine" proudly hosted by The Westin Mission Hills Golf Resort & Spa. At each event, Executive Chef Joel Delmond and his culinary team create a perfect pairing of food and wine for a splendidly transcendent experience for the palate. More info
Our upcoming events feature three Napa Valley wine producers: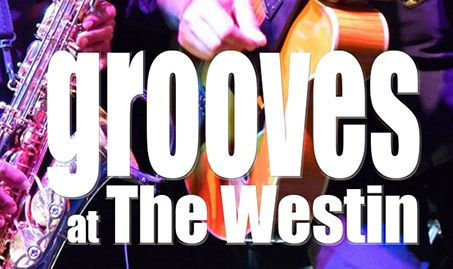 Grooves at The Westin
Our signature music series continues this Fall with an all-star line-up featuring the best in smooth jazz in a magnificent resort setting. Learn More.
October 29, 2016 – Jazz in Pink – all-female jazz super group featuring Gail Jhonson, Karen Briggs and Selina Albright
November 12, 2016 – Steve Oliver with special guest Chase Huna; and Spencer Day Band
November 26, 2016 – Sax Pack: Jeff Kashiwa, Steve Cole and Jackiem Joyner
December 10, 2016 – Jazz All Stars – featuring Harvey Mason, Paul Jackson, Jr., Patrice Rushen, Freddie Washington and Michael Paulo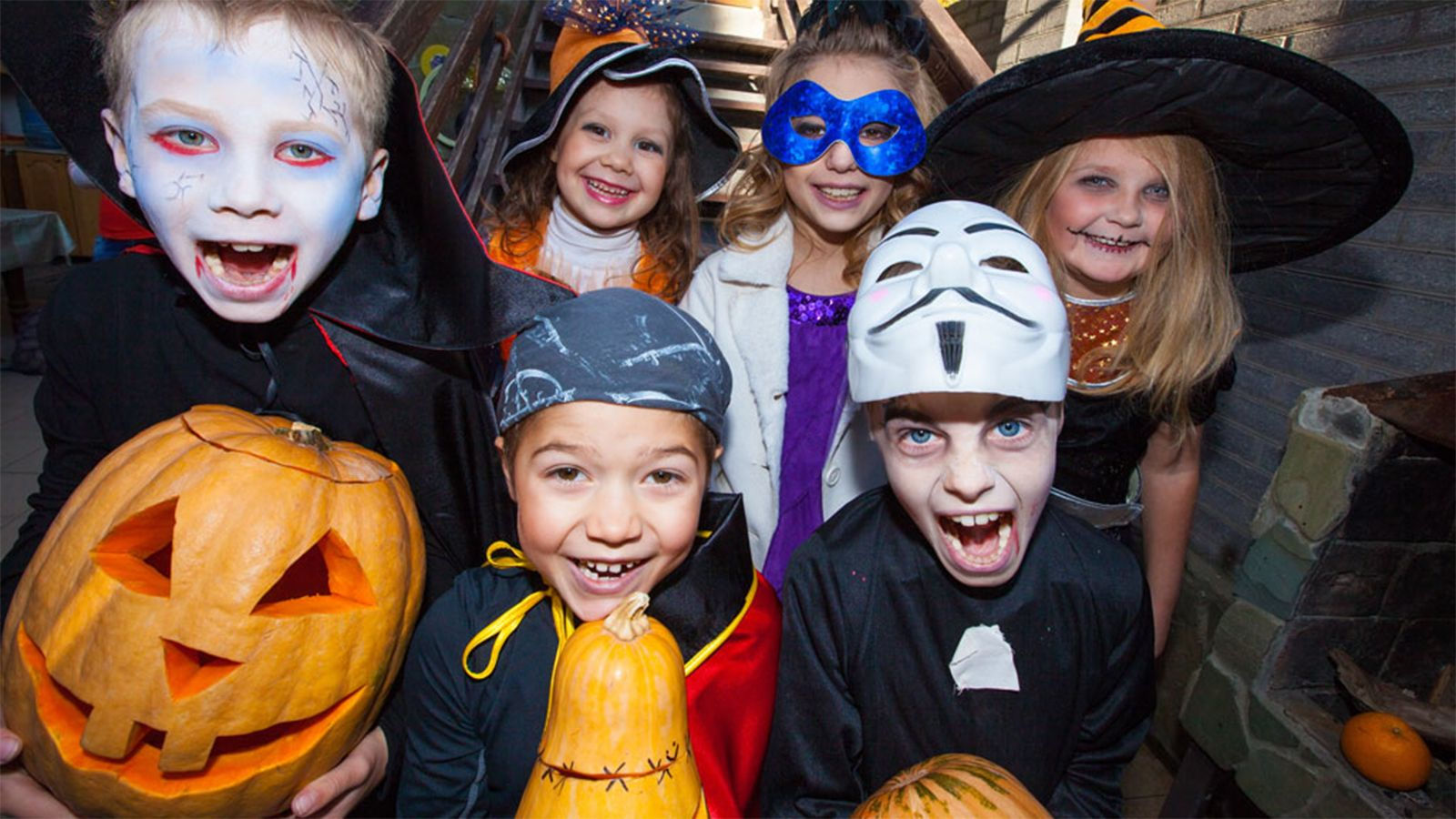 Halloween
Trick or treat around the resort! On Saturday, October 29th, kids will have the opportunity to make a mask with our Fun Team and visit stops around the property for Halloween candy. That night, guests of all ages are invited to wear a costume to our Grooves at the Westin smooth jazz concert. Best costumes have the chance to win a free resort stay, spa treatments, rounds of golf or dining at Pinzimini.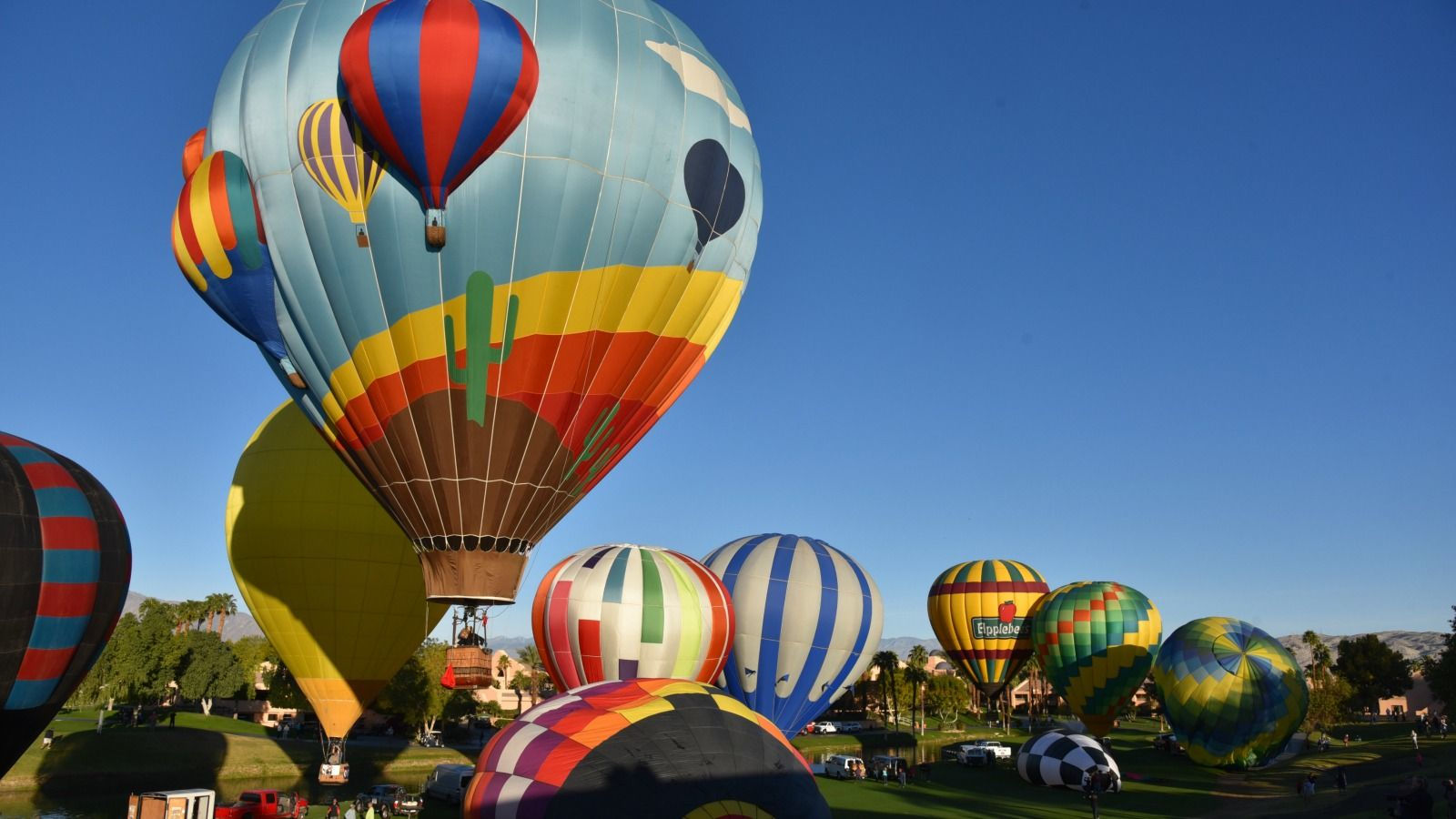 Hot Air Balloon Festival
The Westin Mission Hills Golf Resort & Spa is proud to be a sponsor of the Cathedral City Hot Air Balloon Festival taking place on the weekend of November 18-20, 2016 at Civic Center Plaza in Cathedral City, just four miles from the resort. Guests will not only have easy access to the festival, but will also enjoy balloon activities exclusively on property at The Westin including a Saturday morning balloon launch from the 18th green, tethered balloon rides and balloon glow dinner on Saturday night. More information and tickets.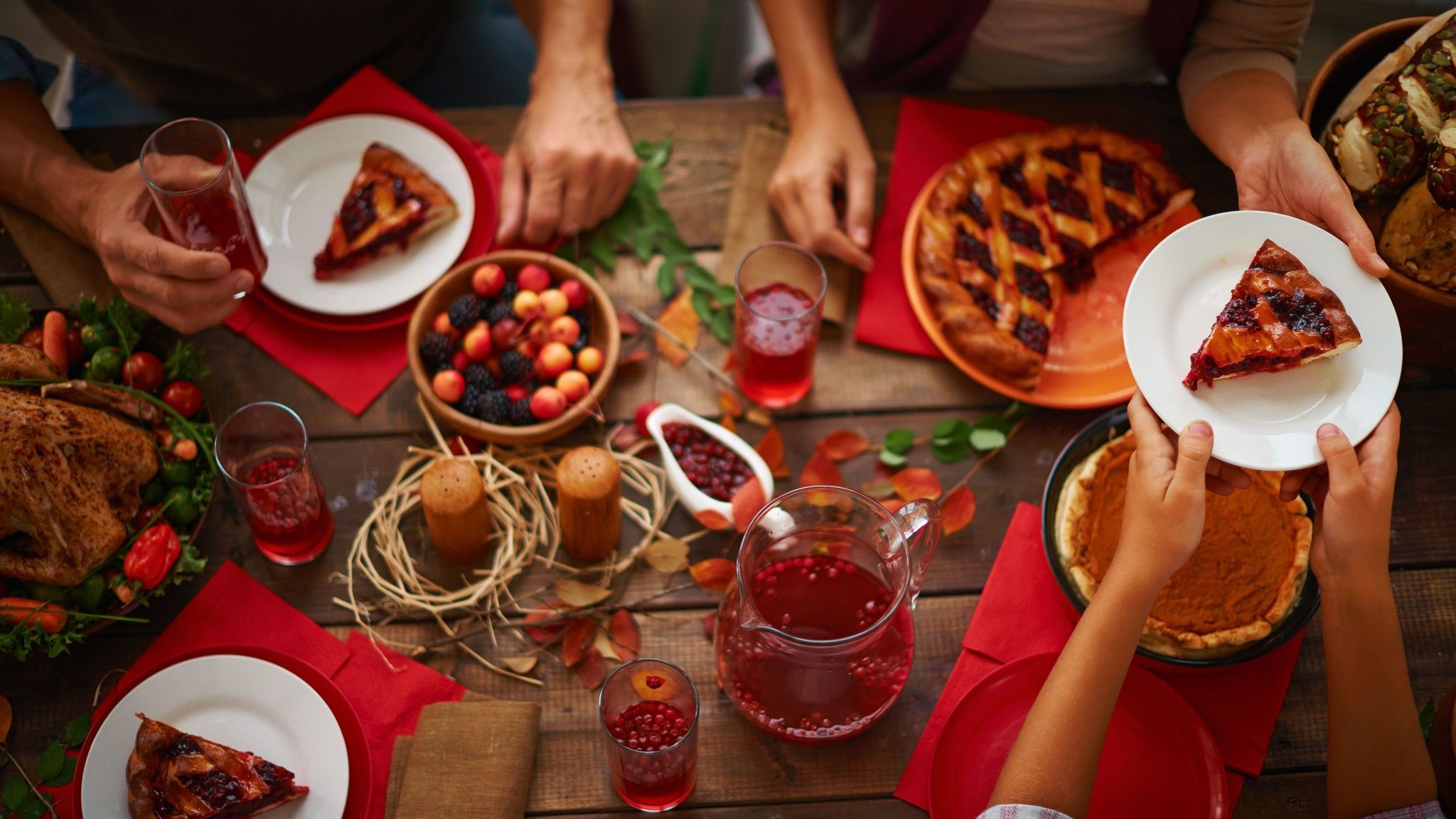 Thanksgiving & Tree Lighting
Enjoy Thanksgiving with all the trimmings and leave the dishes to us. At The Westin Mission Hills Golf Resort & Spa, you'll feel at home over the holiday weekend with comfortable accommodations and a family-friendly atmosphere. Guests will enjoy a delicious buffet-style dinner or Thanksgiving feast with live musical entertainment. After Thanksgiving, the resort will feature festive holiday events throughout the weekend including the annual Holiday Tree Lighting and Grooves at the Westin smooth jazz concert.
Visitors can fill the rest of their days with a relaxing experience at The Spa at Mission Hills for a deep tissue massage or rejuvenating facial; golf at the Pete Dye Resort Course or Gary Player Course, or play tennis on one of 7 courts.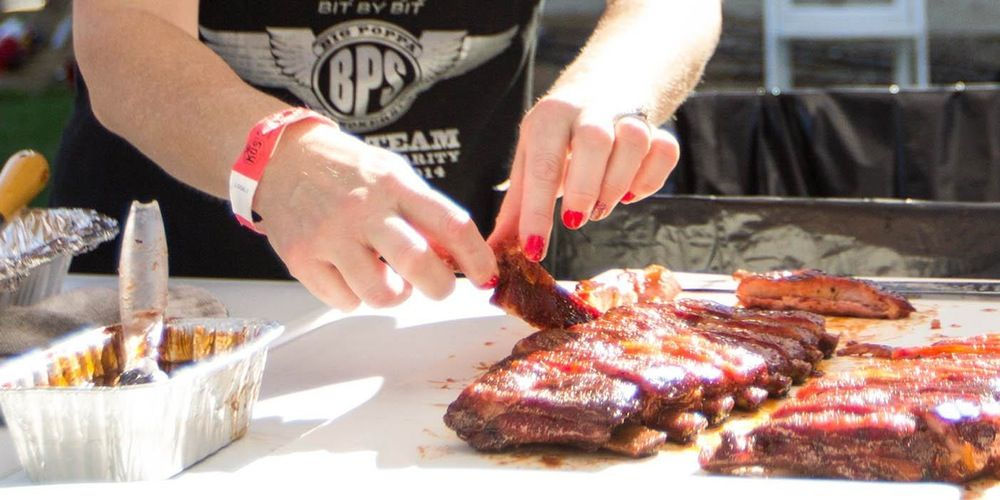 King of the Smoker Competition
The Smithfield King of the Smoker BBQ Invitational is back for its 5th year and will be bringing the top 24 BBQ pitmasters from around the country to sunny Rancho Mirage, CA to compete for $75,000. Come see the cream of the BBQ crop battle for the prize purse and the title of "King of the Smoker."
On Saturday, December 3rd at 1:30PM - the gates will open for the public to engage with the elite pitmasters. There will be BBQ food for purchase, and mini-BBQ classes where you can learn from the best. If you are a backyard BBQ addict - this is the event for you. All proceeds will be donated to benefit the Casey Lee Ball Foundation for Pediatric Kidney Disease Research. Stay tuned for the team lineup, ticketing info, and more!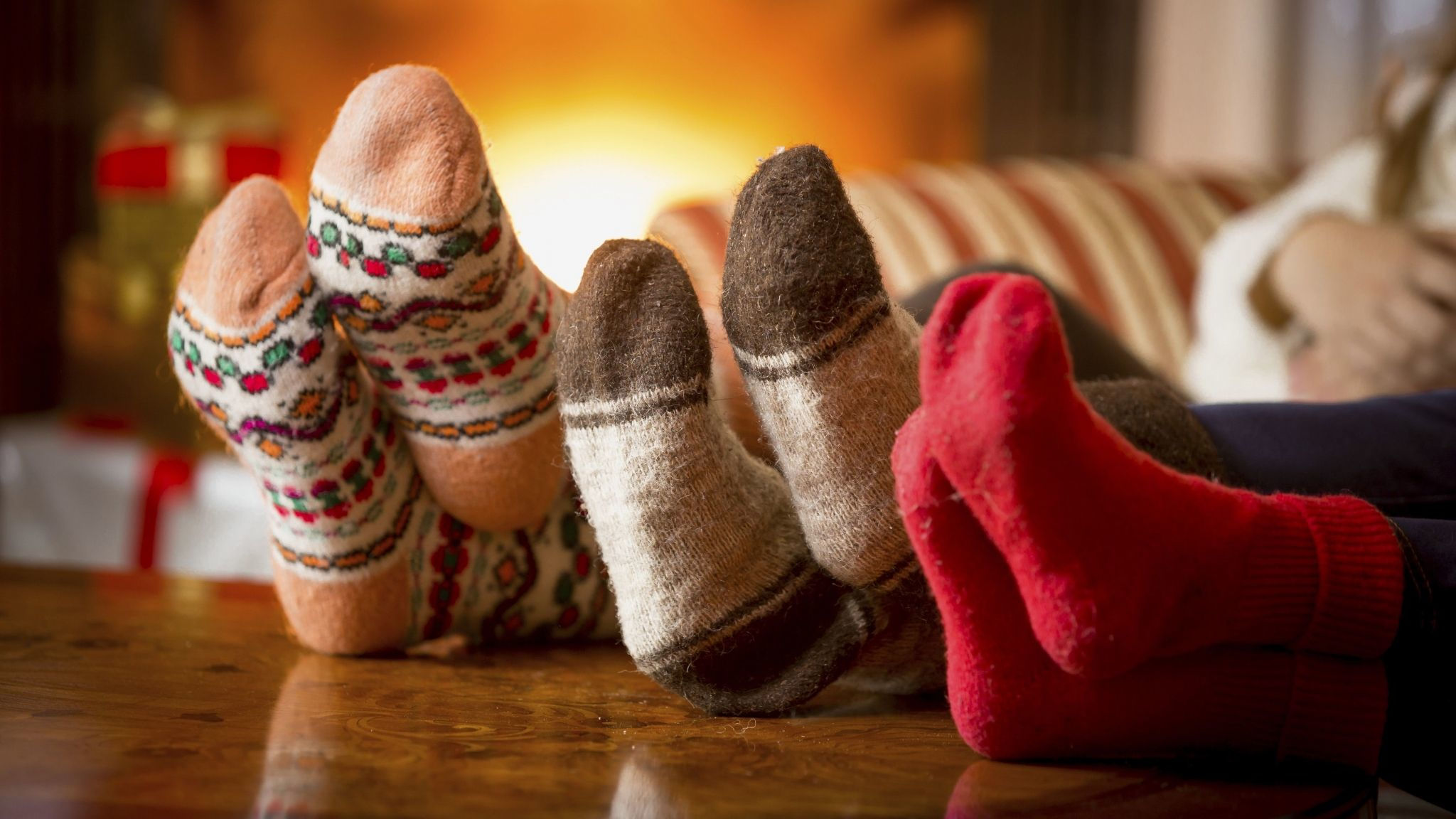 12 Days of Christmas
Holidays are all about traditions and a perennial favorite at The Westin Mission Hills Golf Resort & Spa is the 12 Days of Christmas. Held this year from Thursday, December 22nd through Monday, January 2nd, the festive affair includes all manner of Yuletide fun for young and forever young throughout the days and evenings.
Just some of the activities planned include crafts, family movie nights and cookie decorating. Also on the schedule are special events such as beer, wine and tequila tasting, and a scotch & cigars dinner.
Holiday meals are festive occasions with savory dinners available on Christmas Eve, Christmas Day and New Year's Eve, as well as tasty brunches on Christmas Day and New Year's Day.